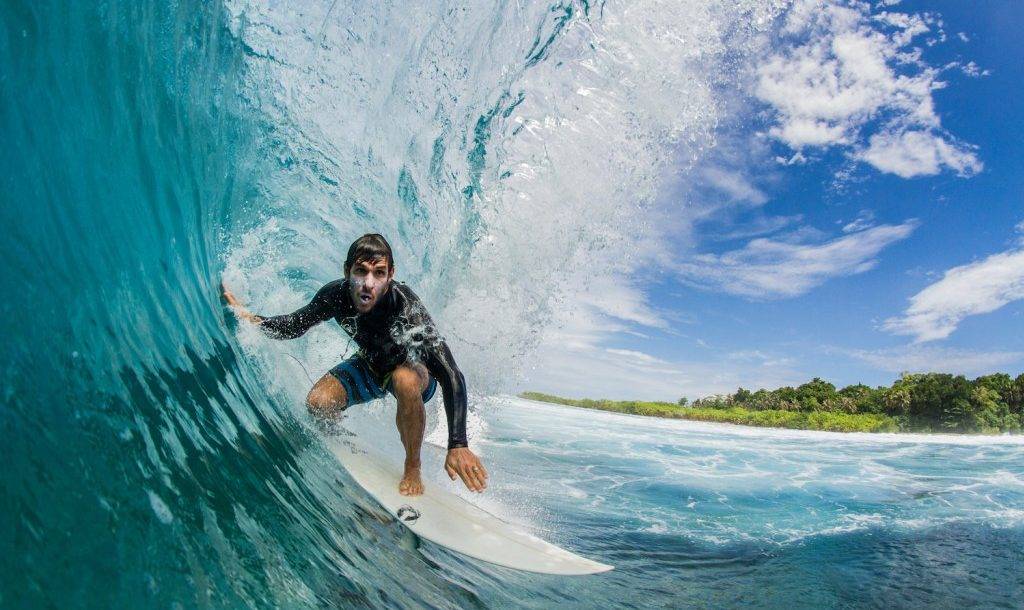 SURF RETREATS INDONESIA
10-Days of Top Level Surf Training & Perfect Waves. Improve Your Surf As You Would in 365-days.
The aim of our surf-retreats is for each participants to discover new ways of preparing themselves to surf and make of it a new habit in their daily surf routine. Whether it be surf hacks introduced in the classes of 'Power Surf' (inspired by Ginastica Natural), or improve stamina as well as body and mind consciousness through Yoga. Major improvements will be achieved in 10-days and this will forever change the way you surf.
Designed for intermediate to advanced surfers, our retreats combine surfing and movements practiced through different arts and practices of the body and mind. Our programs are taught by top-level instructors, from all over the World. Made for surfers with a desire to achieve the full use and capacity of their body, to ultimately, surf better.
Three Dates, Three Locations. From March to May 2019
We have curated the best locations in Indonesia, working with top surf resorts that have a good business ethic and environmental consciousness.