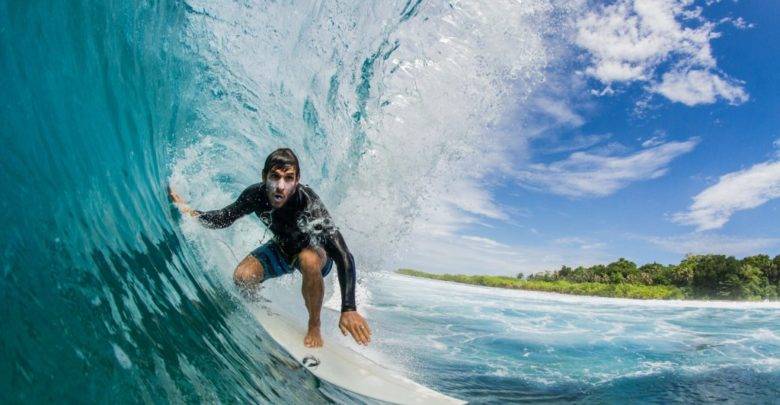 10-Days of Top Level Surf Training & Perfect Waves. Improve Your Surf As You Would in 365-days.
The aim of this program is for each of our participants to discover new ways of preparing themselves to surf and make of it a new habit in their daily surf routine. Whether it be surf hacks introduced in the classes of 'Power Surf' (inspired by Ginastica Natural) or improve stamina as well as body and mind consciousness through Yoga. Major improvements will be achieved in 10-days – this will change the way you live 'surfing', and from this moment, it can only move forward.
This 10-days experience combines Surf, Yoga & Power Surf Physical Preparation.
This program is designed for Intermediate to advanced surfers.
Surfing MENTAWAI IN MARCH. fun waves and no crowd
March in the Mentawai islands usually delivers good surprises. Not too big, not too small and less crowd. All we need to train in natural wave-pools, practicing our turns, cutbacks and of course expecting some tunnel visions.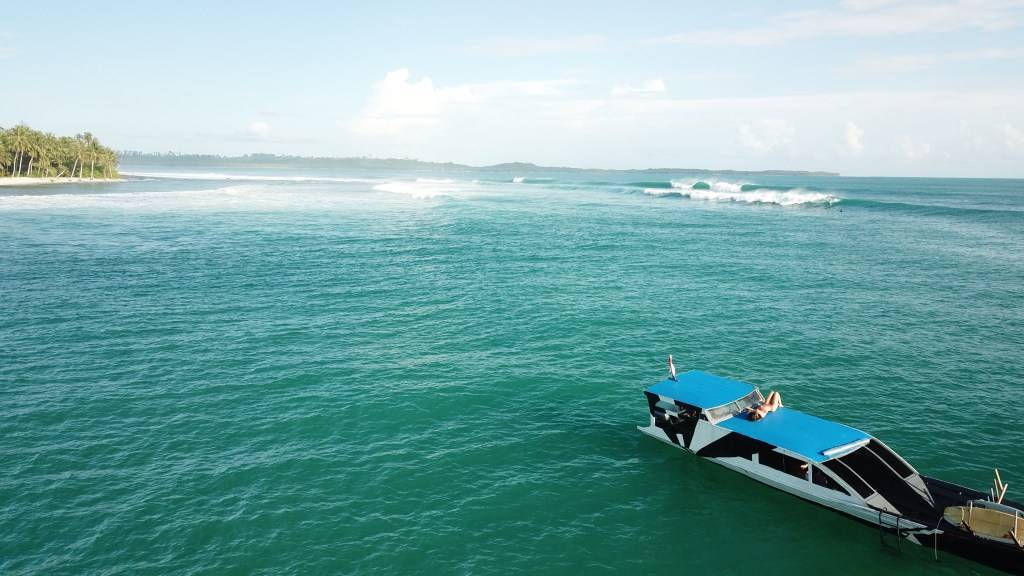 How will a typical day be like?
Our days will be planned on what the ocean is doing. Therefore, there won't be such thing as a typical day. Every day will be a combination of:
Physical Preparation (Power Surf)
Surfing* (as much as we can)
Rest and care through Yoga therapy and Massages
 A deep tissue massage (One massage per person is included, given by a local Mentawai therapist)
Video Analysis of our sessions 
A unique selection of Surf movies and Documentaries 
Eating WELL (nutritious, healthy and yummy.)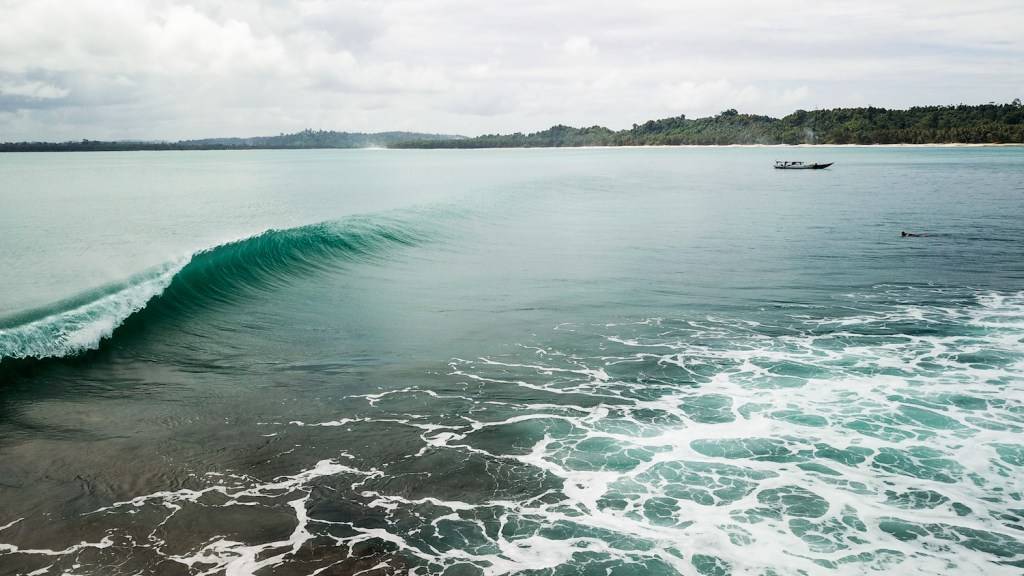 YOGA, WELLNESS AND POWER SURF, the recipe for performance
While most of us may not be familiar with the term 'POWER SURF' – this physical flow can look like a fusion of capoeira, martial art or yoga while performing surf movements. It has been initiated by Rodrigo Machado and designed for surfers' to assimilate surf techniques and make them easy for the body and mind to remember so it becomes instinctive while surfing.
We will practice yoga daily – exploring different types of yoga practices to relax the body after surfing but also to prepare your body to surf, avoiding injuries and enhancing your flexibility and strength. Our instructor, Jai Martin, is not only a yoga teacher but a talented surfer that will show us how important yoga can be in our surf routine.
A deep tissue massage will also be given by a qualified therapist that will join us on the trip.
THE CREW
Rodrigo Machado – Surf Coach and Founder of the Power Surf Training
Rodrigo is a Brazilian surfer and founder of the POWER SURF movement. Throughout his 20-years of surfing experience, he has deepened his teachings in the art of 'Surf Hacks' throughout 4 major pillars that are Physical, Technical, Tactical and Psychological.  The POWER SURF is born from his practices of yoga and self-knowledge, the art of breathing and meditating, natural gymnastic and capoeira acrobatic movements. Rodrigo teaches surfers looking to perform better from intermediate to advanced levels of surfing. He now lives in the Bask Country, working as a surf-coach at Pukas Surf Eskola and also performs physical surf training at Hurley Surf Club.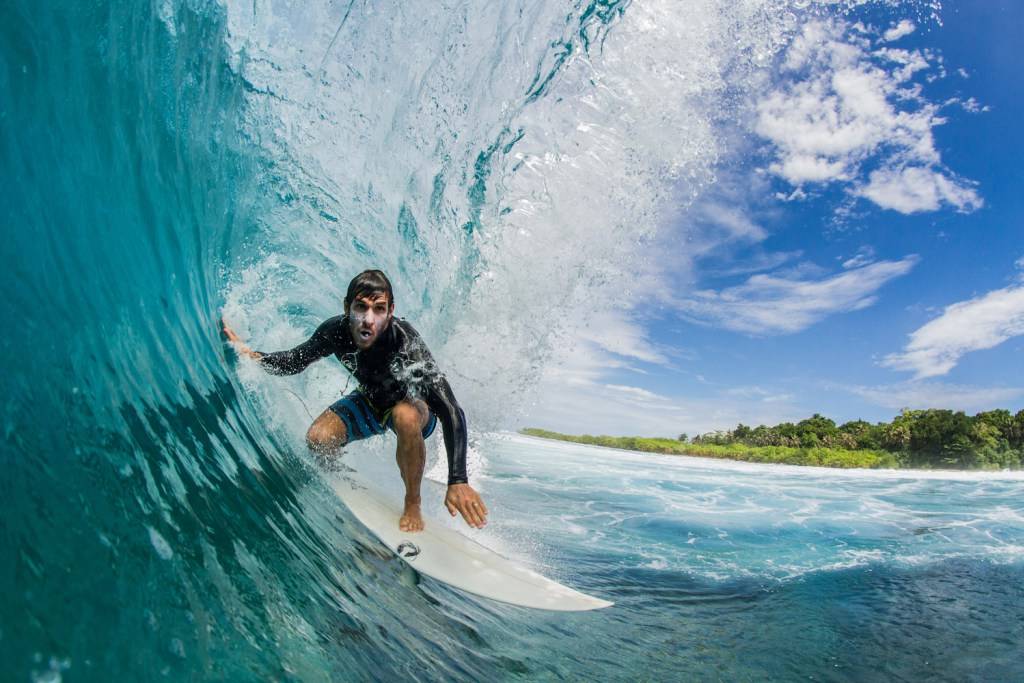 Jai Martin – Yoga teacher
Jai is originally from Australia, is a Yoga Alliance certified teacher. Jai's vocation is to help people improve their health, well-being and transform old life-negating habits into new life-affirming ones. When Jai doesn't teach yoga, he surfs on a twin fish with grace and power, between Sumatra and Byron Bay. Jai is a bright and vibrant example of being the change he wishes to see in the World.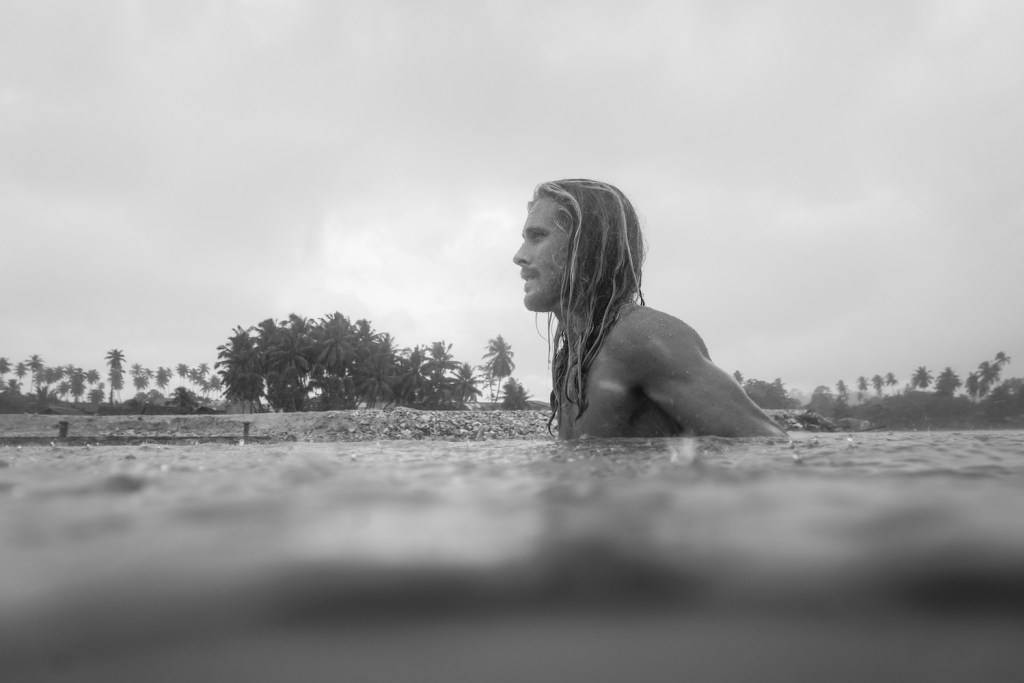 Uriel – Ocean Cinematographer
Uriel was born in the French Bask country and has been spending his past 4-years surfing and producing surf-videos. He has a great knowledge of the surf-scene in Indonesia and knows where to sit in the water to get the perfect barrel shot.  Uriel's ultimate goal is to bring a positive impact to the environment and communities through surfing and film-making. Watch his latest video here.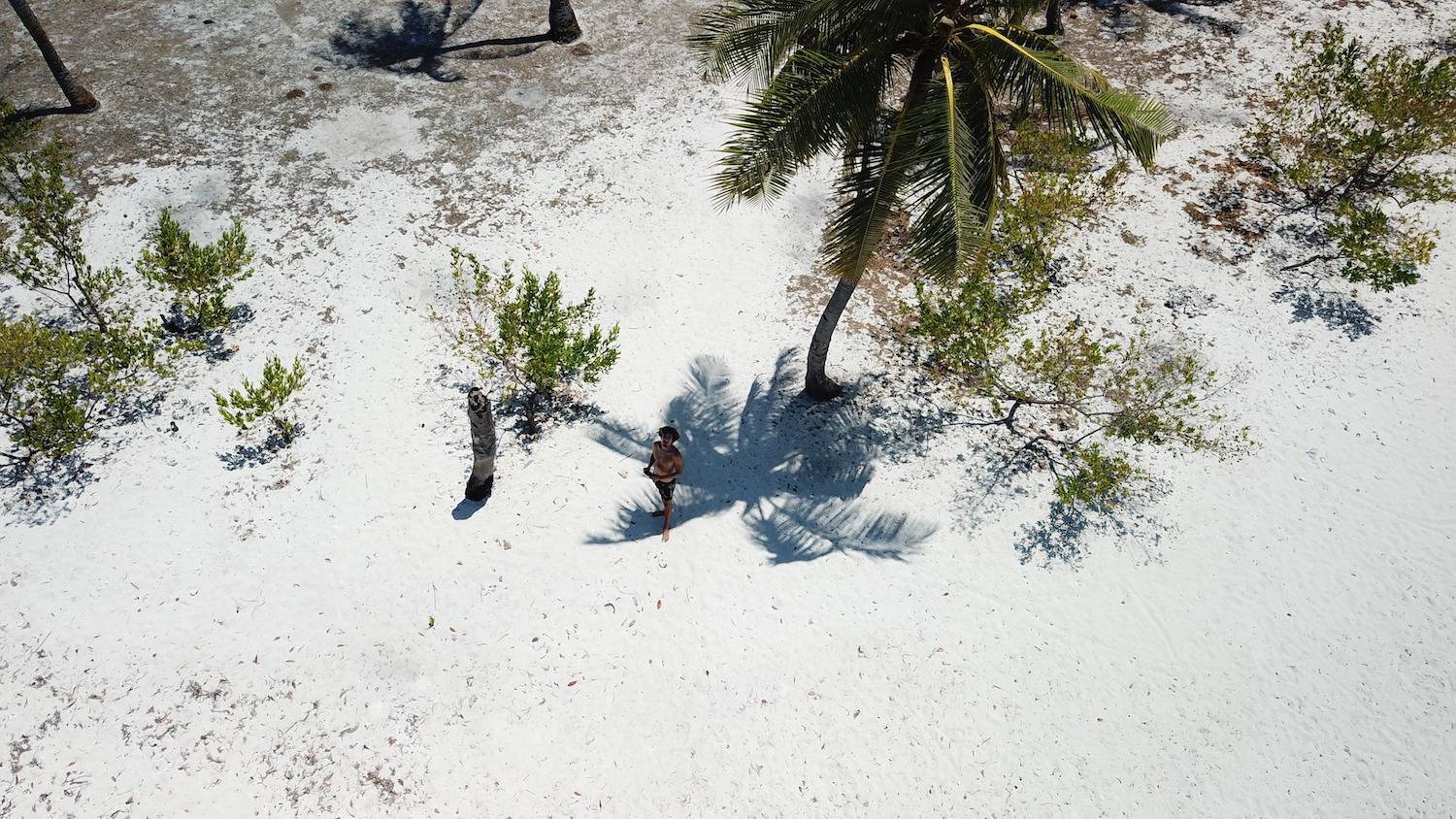 Stay on a private island
During our last surf-trip to the Mentawai islands, we stayed at Shadow Mentawai – a charming surf-resort, owned by Mentawai local family, who has been impressively good at serving their guests with a high level of service for the past 8-years. The place, designed with taste, is entirely built from wood by Ade, who is the owner and was a carpenter in his previous life. While Papa, the dad, is the boat captain and Dedi is brother a world-class surf guide that spends his time between Mentawai and Spain working at a surf school in Galicia.

On this same island, breaks two world-class waves, a right, and a left-hander, less known from the usual 'playground crowds' while being just 20-minutes boat ride away from the playground area. Yes, we will surf all those waves that you've been mind-surfing on youtube.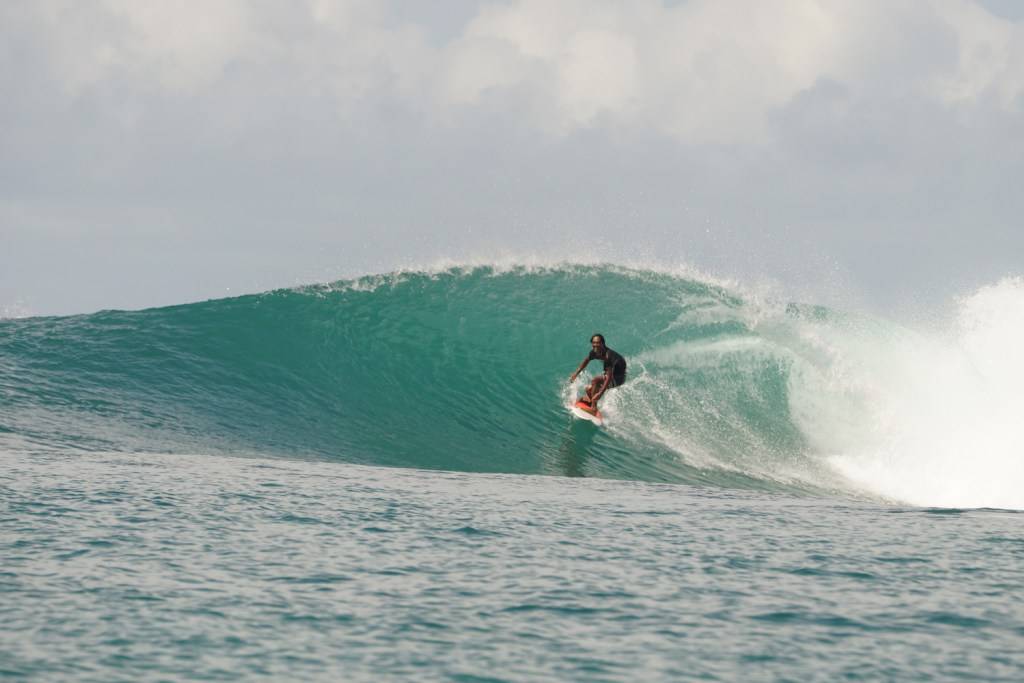 All rooms are equipped with A/C although we might not need it. Most of the rooms will have to be shared as these are 2 x triples rooms, 1 x double room with twin beds and 1 private double room.
How many people will take part in the retreat?
There will be 9 of you, surf students. And 4 of us from the Indo Surf Crew.
We will also ensure to have an even group in terms of surf levels – which is why we ask you to describe your surf levels and define your expectations for the training in the form below.
Price
Early Bird Tickets will be sold @ 2,500 US$*
(For deposits received before end of Nov'18)
*limited to 5 tickets.

Ticket Price for the retreat @ 2,700 US$

Private Suite @ 3,200 US$ (Additional 500$ for 2nd person sharing the room)

Think of it that way: if you would stay at any surf-resorts on the island, 
it would cost you up to 2,500$ WITHOUT any surf coach, yoga teacher, 
photo & video services and all the amazing people you will meet. 
What's included / not included?
INCLUDED:
Dates & Itinerary
DEPARTURE: 22nd of March 2019 – End: 2nd of April 2019

 (10-days / 10-nights in the Mentawais)
We will all meet in Padang, Indonesia on the 22nd at night. We'll be surfing the next day after an early speedboat ride. You can fly to Padang from the international airport of Kuala Lumpur and from any major cities of Indonesia. In doubt, ask us and we'll be happy to help!