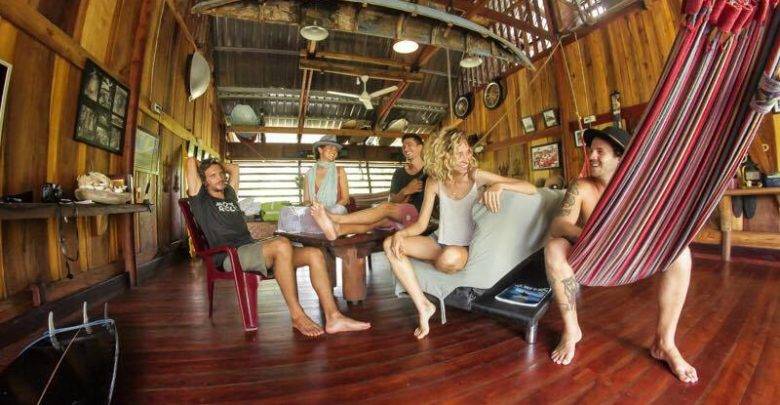 Made up of surfers, photographers, filmmakers and writers. Indo Surf Crew creates surf content in Indonesia while raising awareness on how to protect Indonesia's beautiful surf playground and culture.
Our aim is to give a voice to the local Indonesian surf communities, its surfers, and organisations with sustainable eco projects that will help preserve the authenticity of Indonesian surf spots.
Due to an increasing demand, we now assist in the organization of surf-trips in Indonesia.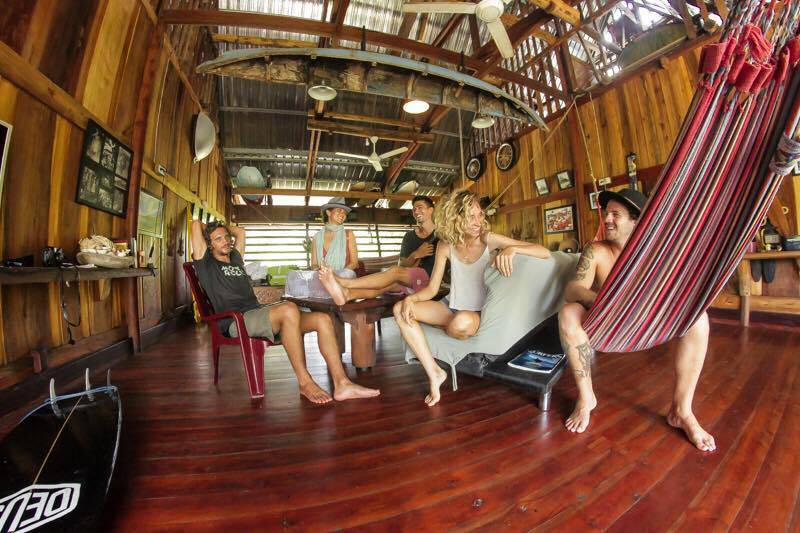 New contributors welcome! Photographers, Travelers, Film-makers, NGOs, etc. who would like to share their surf related story in Indonesia. Do feel free to reach out at info@indosurfcrew.com